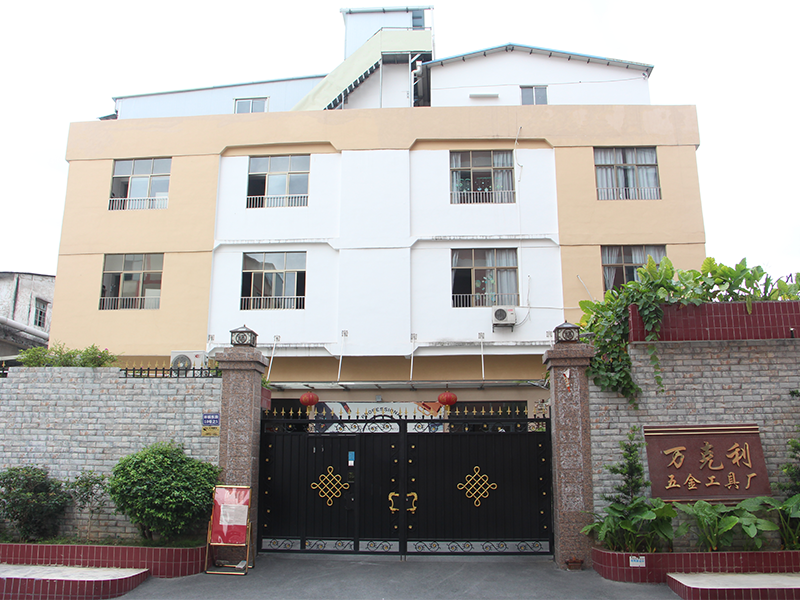 Our company was established in 1998 and has been in operation for over 20 years, with an annual export volume of over

5 million dollars

.
Currently, our sales department has served over 50,000 customers from around the world, gaining extensive experience in both domestic and foreign trade, as well as online commerce.
We offer global export services to support our customers' needs.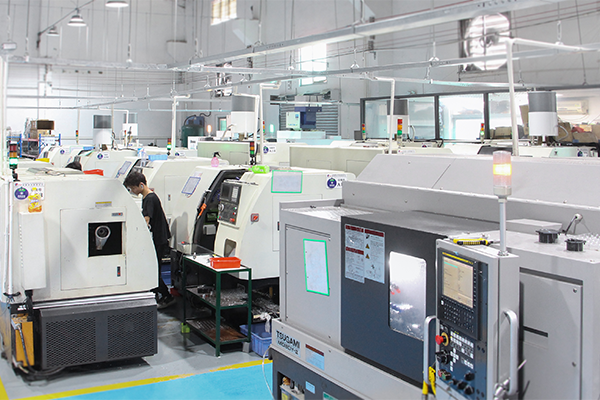 ● Professional design team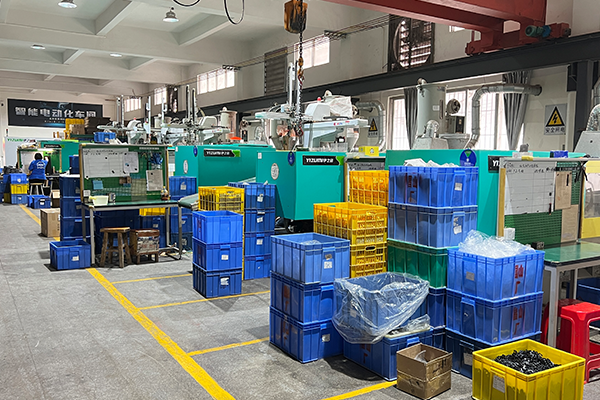 ● 5000 ㎡ Factory with automatic production lines & 80+Product collections
● Dozens of high precision equipment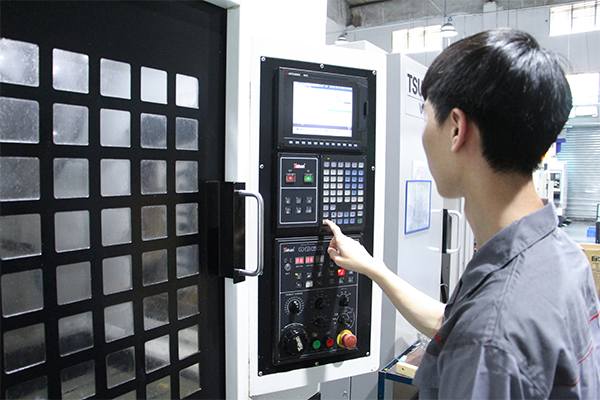 ● Certified by CCC, RoHS, CE, etc.
● Every production step is inspected by the quality control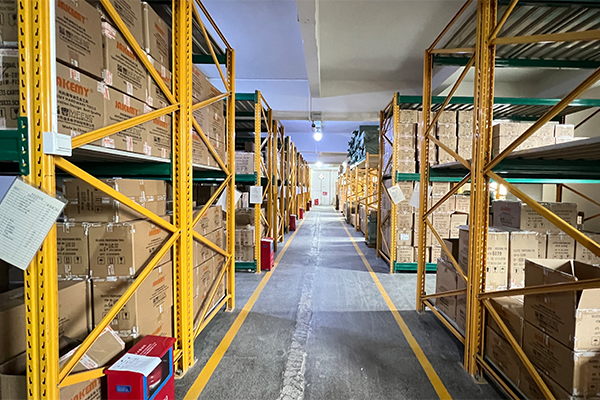 ● One-stop service 7/24 Response
WE DO HELP,
NOT ALL BY YOURSELF
Our Distributor's Story in Indonesia
Experience the power of Jakemy – the innovative company that has taken Southeast Asia by storm with its unparalleled quality and unmatched creativity.
Since our debut in Indonesia, we have won the hearts of hobbyists and earned a well-deserved reputation in wholesale markets and industrial zones. As the largest economy in ASEAN, Indonesia presents a world of opportunity with its rapidly growing middle class and strong demand for consumer electronics.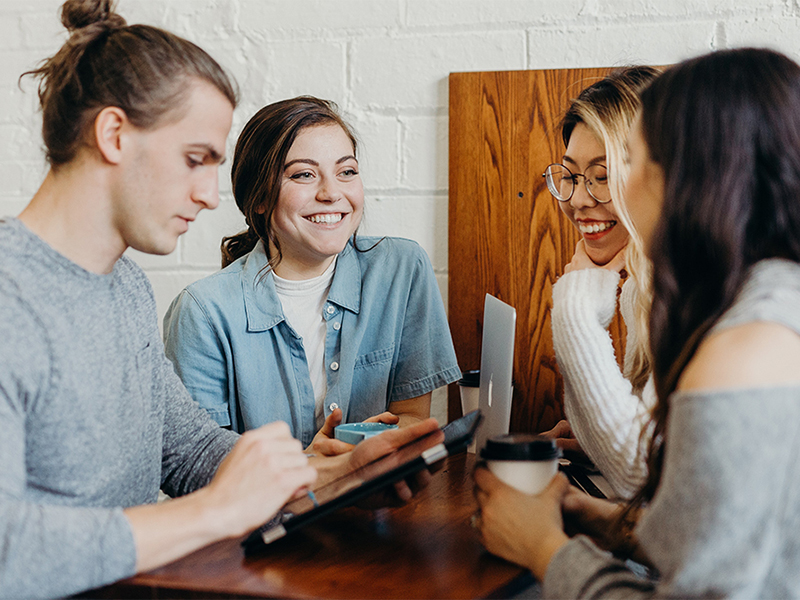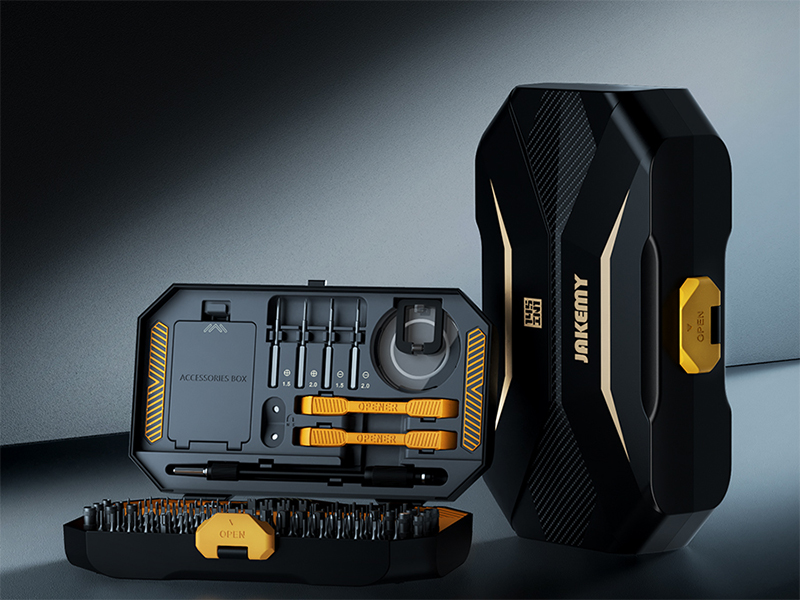 Our solid brand partnership has allowed us to capture 95% of the tool kit market in Indonesia, making Jakemy the go-to choice for every discerning consumer.
With the Indonesian agent as our Strategic Exclusive Representative since 2019, you can trust us to continue delivering the best in the business. The future is limitless, and with Jakemy by your side, you can achieve anything. Join us today and unlock your potential. Contact us now to discover the power of Jakemy.
Steps to Become a Jakemy Distributor



PASS AN OVERALL EVALUATION


Let Us Know How We Can Help
Fill up the form and our Team will get back to you within 24 hours.
Wanke Li Hardware Factory No.1 Huanzhen East Road, Yanbu, Dali Town, Nanhai District, Foshan City, Guangdong Province, China