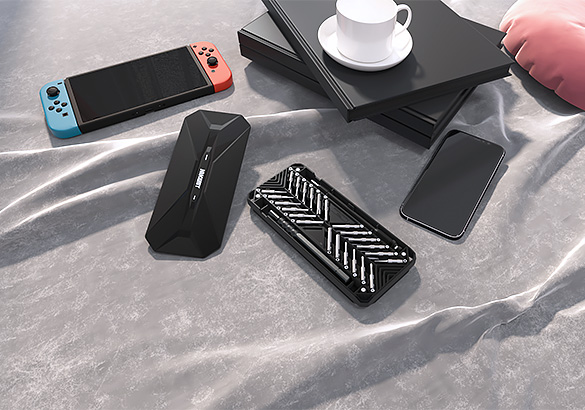 A trusted supplier of precision screwdriver set tools
China Screwdriver
GZ YI FENG TECHNOLOGY ELECTRON CO.,LTD is a globally integrated product manufacturer of intelligent terminal precision electronic maintenance tools. It is a limited liability company integrating concept research and development, product design, manufacturing, OEM customization, ODM customization, sales, import and export trade, and services integration. We are committed to bringing products to everyone, every family and every organization to help support and serve the smart world where everything is connected.
We provide customers with competitive, safe and reliable products, solutions and services in the world's major well-known online platforms (such as JD, Tmall, AliExpress, Amazon, eBay, etc.), offline supermarket chains in Europe and the United States, and cooperation with well-known domestic enterprises. And open a variety of cooperation, continue to create value for customers, release personal hands-on potential, and facilitate daily family life.
Our company insists on continuous innovation around customer needs and increases investment in basic research. There are more than 50 products with intellectual property patents at home and abroad. We invest more than 1 million in the R&D budget every year and actively promote the progress of the world industry.
Our company was established in 2009 with a registered capital of 1 million RMB, currently has 90 employees. The company's R&D and production base are located in Foshan, an industrial center in Guangdong Province, covering an area of 6,000 square meters and using dozens of high-precision equipment from Taiwan for production. As a professional manufacturer of precision screwdrivers, we continue to iteratively optimize the production process of various departments of the factory and update all kinds of equipment, and strictly control the quality of products.
JAKEMY is a very reliable supplier of screwdrivers. Our own brand JAKEMY has been legally registered in 65 countries around the world. Our business covers more than 70 countries and regions in Europe, South America, Asia, and the Middle East.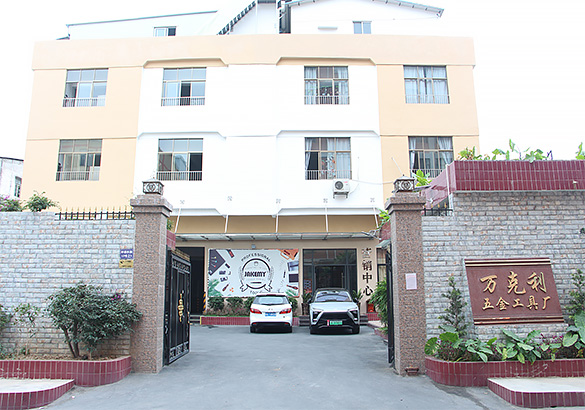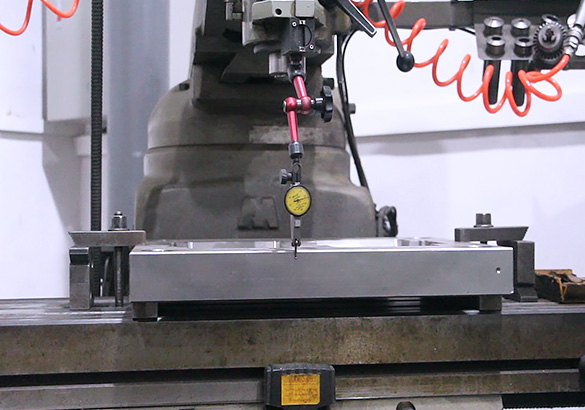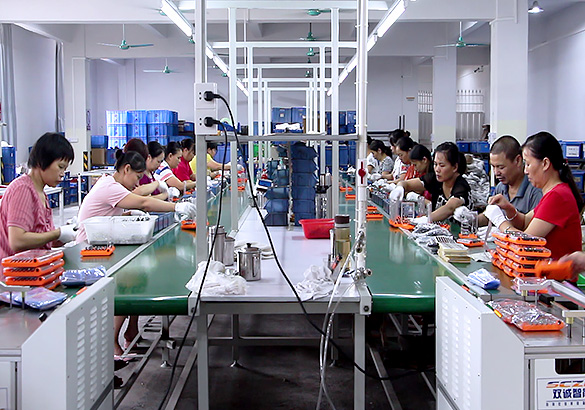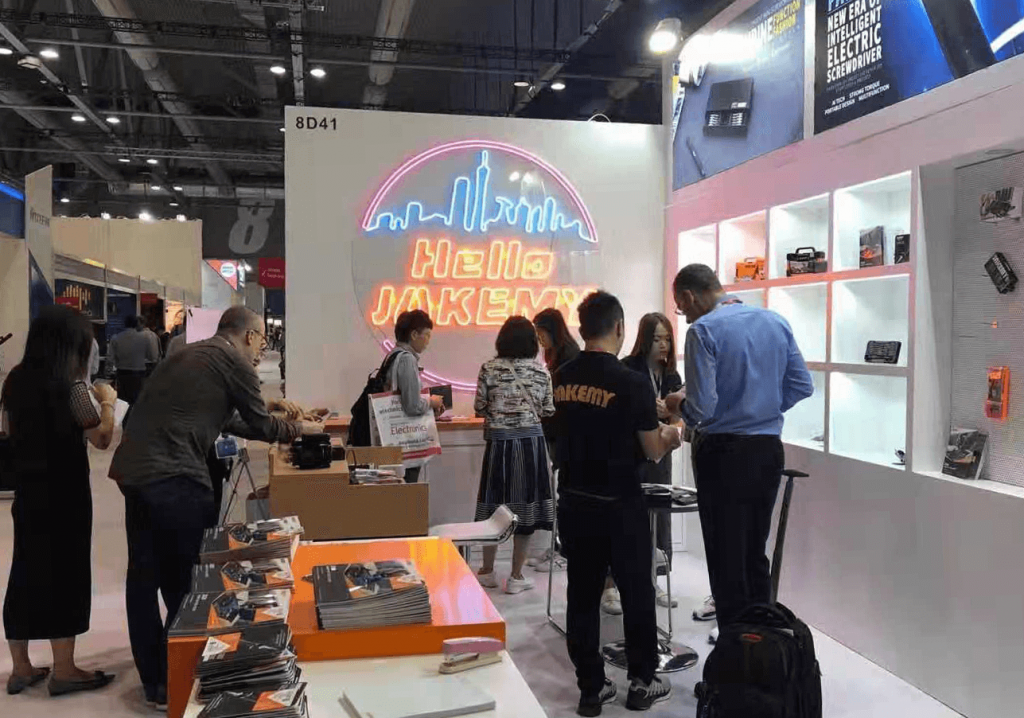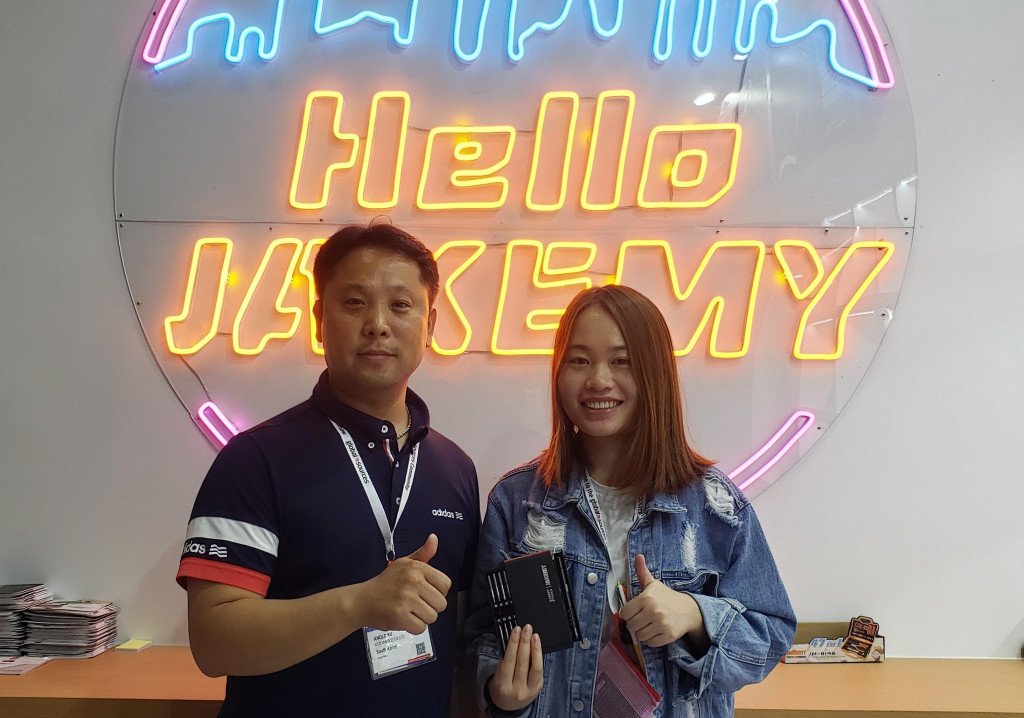 <!========= Cool Timeline PRO 3.2 =========>
Timeline