Jakemy is a professional supplier of precision screwdriver set tools which is part of a larger international group. Guangzhou Yi Feng Technology Electron Ltd. is a globally integrated manufacturer of intelligent terminal precision electronic maintenance tools. We integrate product R&D, product design, manufacturing, sales, import & export, and full support. We can offer OEM/ODM and wholesale services.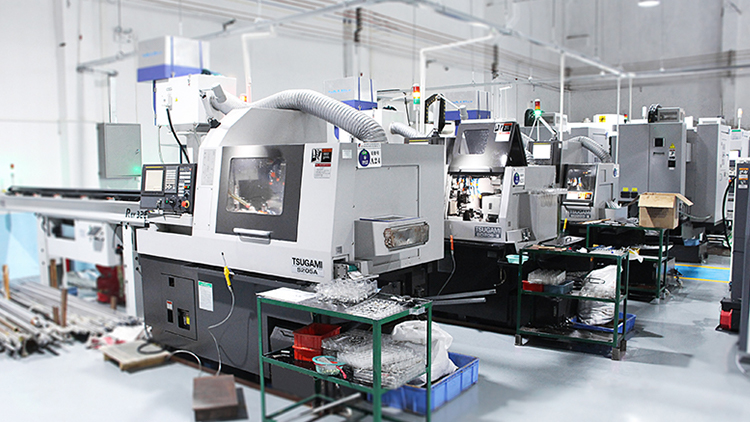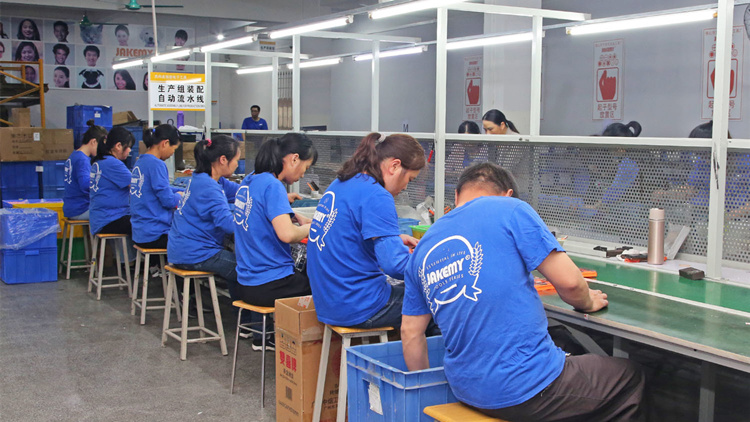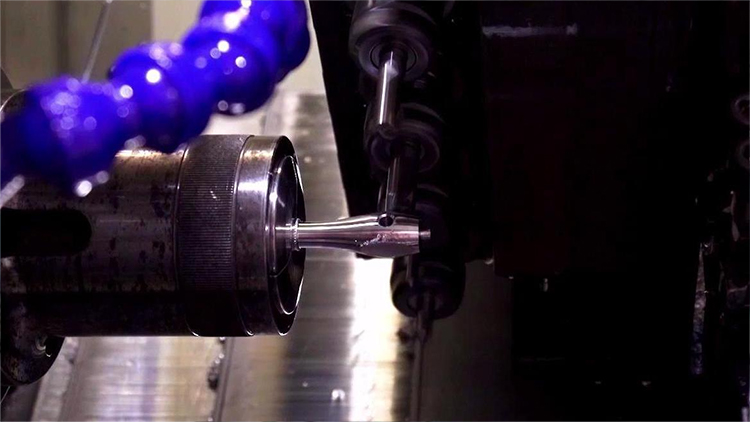 We are committed to providing our customers with competitive, safe, reliable products and solutions. We are driven by the pursuit of continuous innovation to improve our products and satisfy our customers' needs.
RMB invested in R&D
each year
Countries where our
brand is registered
Countries where our
products are sold
each year
Our team consists of 90 qualified and passionate members from throughout China and with a wide set of skills. We are ready to serve you and exceed your expectations at any time!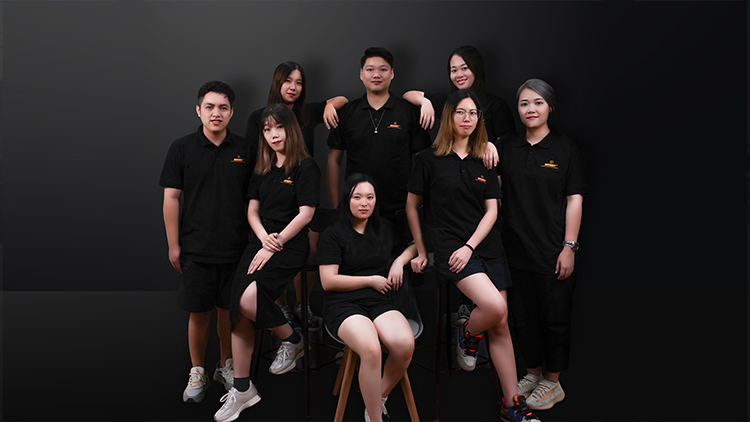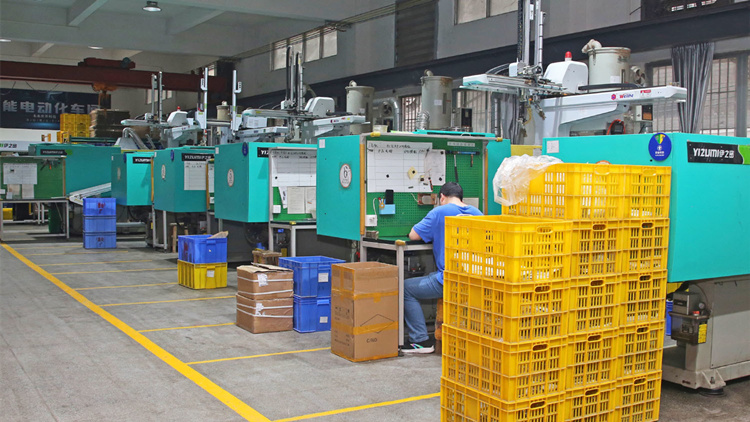 Our R&D production base is located in Foshan, one of the most prominent industrial centers in Guangdong Province (China). Our factory spans across 5,000 square meters. Our production lines rely on dozens of high precision equipment from Taiwan. Our production follows the latest industry standards for quality and safety.
For more than 20 years, we have specialized in the production of precision screwdriver tools, tool
accessories and other products.
Our company Yifeng was officially established.
We transformed our business from a traditional company to an e commerce company
We established Jakemy with a registered capital of 1 million RMB and received our first order.
We became a member of the China Hardware Products Association, the only association in China's tool industry.
We officially launched our Taobao, Jingdong, and Amazon online stores.
We have launched our cross category projects to include the sales and operations of our garden tools.
Our products are available on the world's most well known e commerce platforms, including Jingdong, Tmall, AliExpress, Amazon, eBay and others.You can also find our products in several supermarket chains in Europe and the United States. We have already served thousands of customers from all over the world.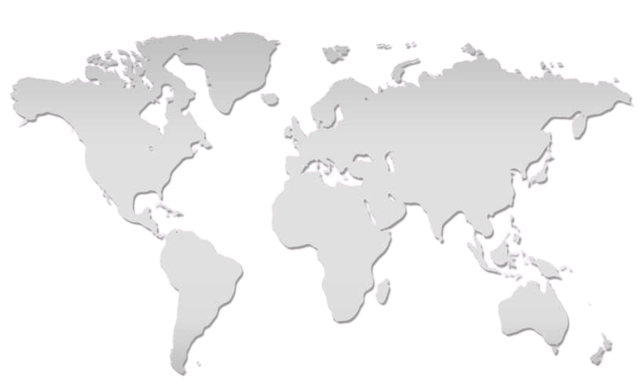 Let Us Know How We Can Help
Fill up the form and our Team will get back to you within 24 hours.
Wanke Li Hardware Factory No.1 Huanzhen East Road, Yanbu, Dali Town, Nanhai District, Foshan City, Guangdong Province, China