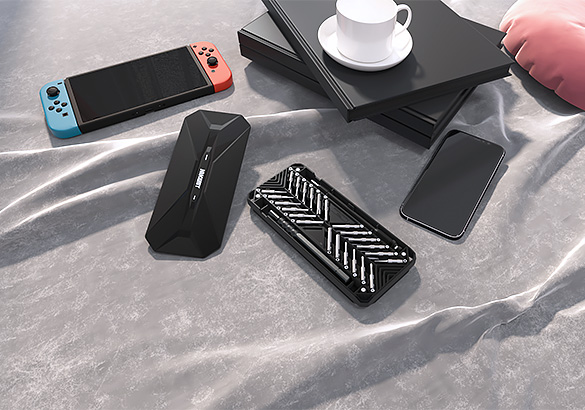 A trusted supplier of precision screwdriver set tools
China Screwdriver
GZ Yifeng Technology Electron CO., LTD is developed on the basis of Guangzhou Wan Feng Electronics Company. Guangzhou Wan Feng Electronics Company was established in 1998, which was a modern company including research developments, manufacturing and customer services. As a professional screwdriver manufacturer, Yifeng has its own factory and rich experience in manufacturing and exporting all kinds of hand tools and outdoor tools. With more than 15 years of leading expertise in manufacturing, exporting business and production of precision screwdrivers and other repair tools, we provide customers with OEM&ODM services.
We have established cooperation with different channels of customers including supermarkets and famous international electronic commerce companies. We can offer the product analysis and various styles of item pictures to our customer. We have a wide range of precision screwdrivers, meeting all kinds of DIY repairing needs. We have been developing different types of products according to the changing screwdriver manufacturer marketing in China. Besides, we have the International Registration of Trade Marks, Product design patents and various test certifications.
Our main brands are JACKLY and JAKEMY. Our Jakemy screwdrivers are popular throughout Asia, Europe, Africa, and South America. Our products are famous for perfect quality and reasonable price. We will focus on researching and developing new products with the mission of offering high quality products.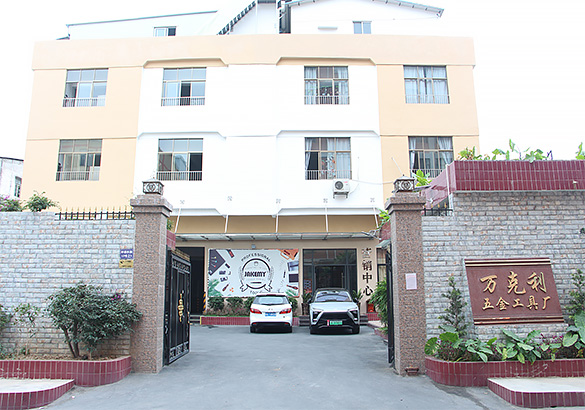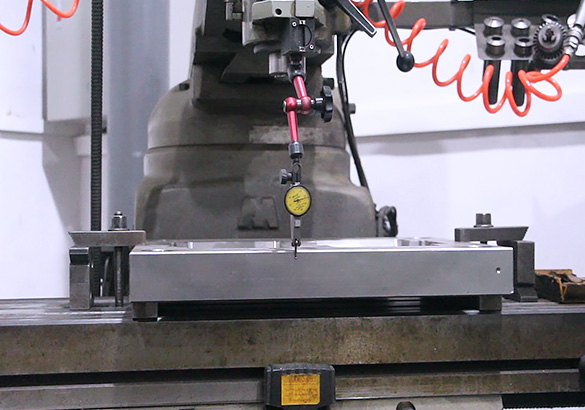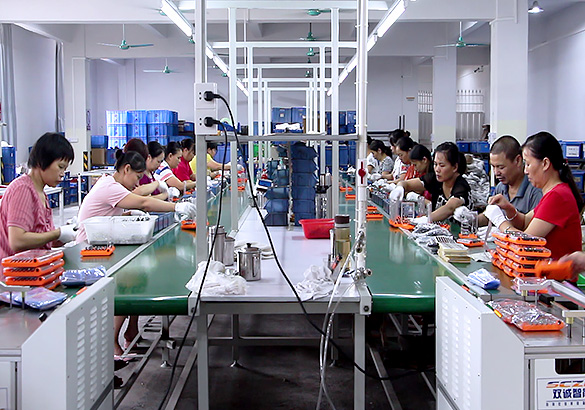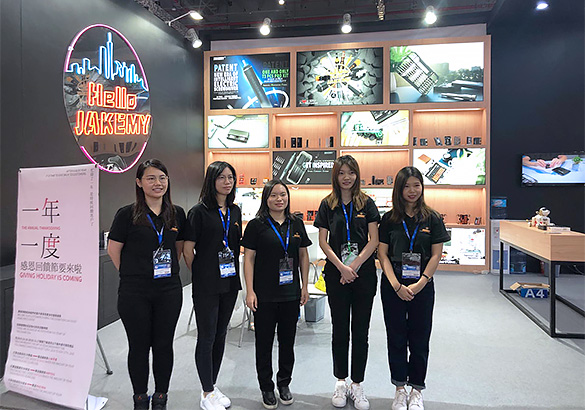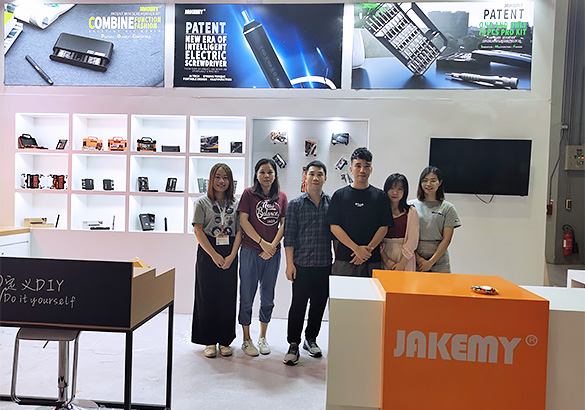 <!========= Cool Timeline PRO 3.2 =========>
Timeline