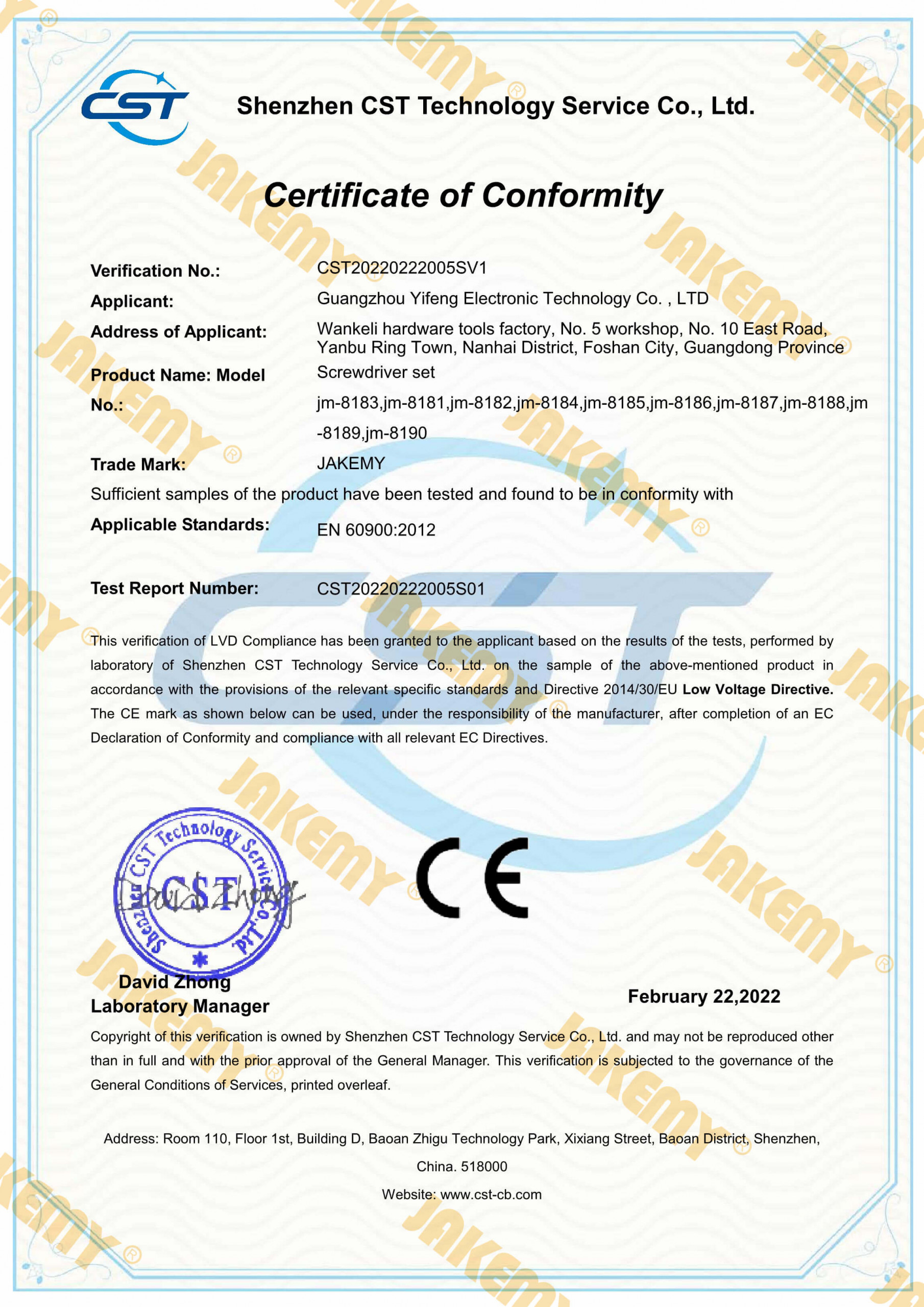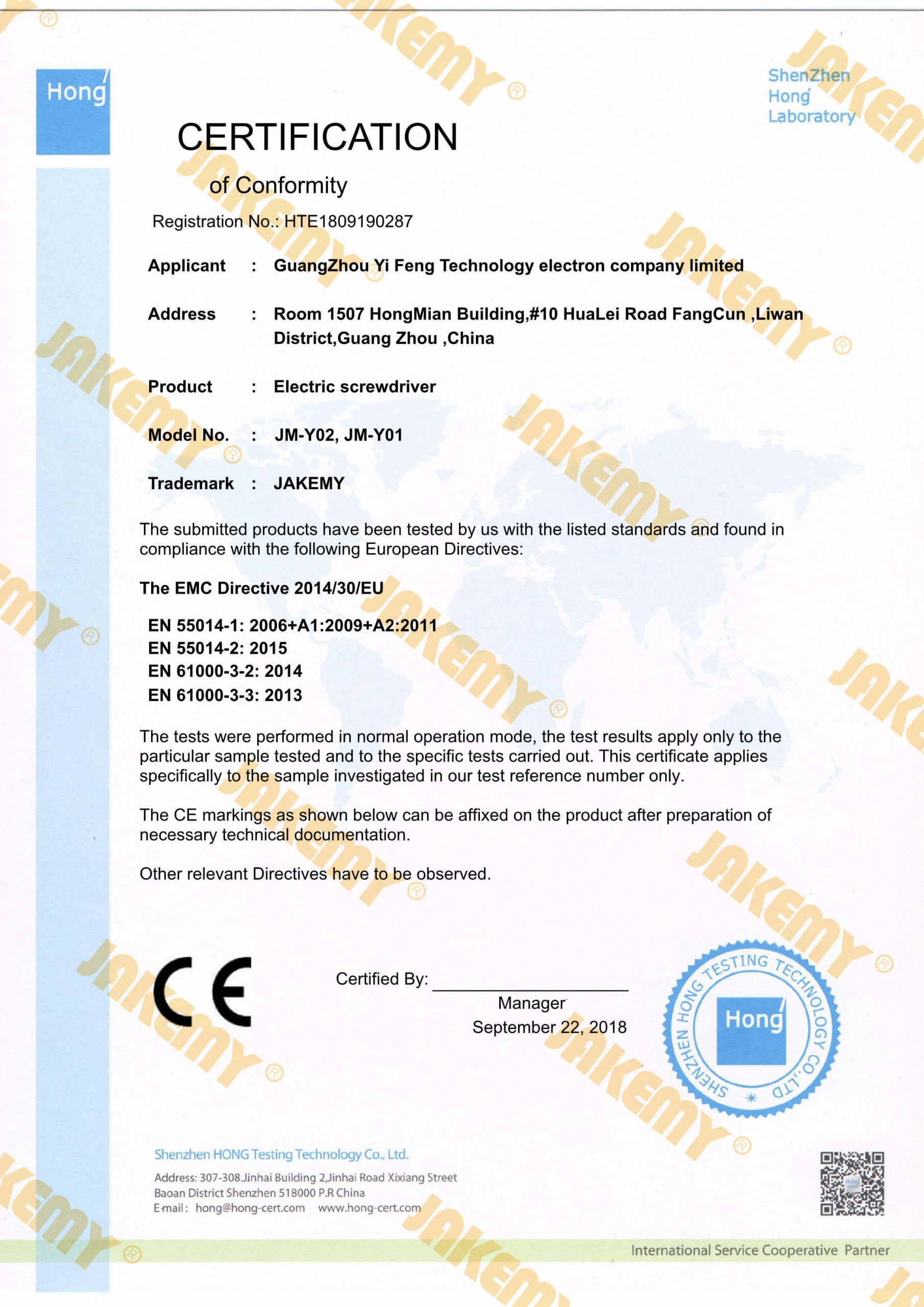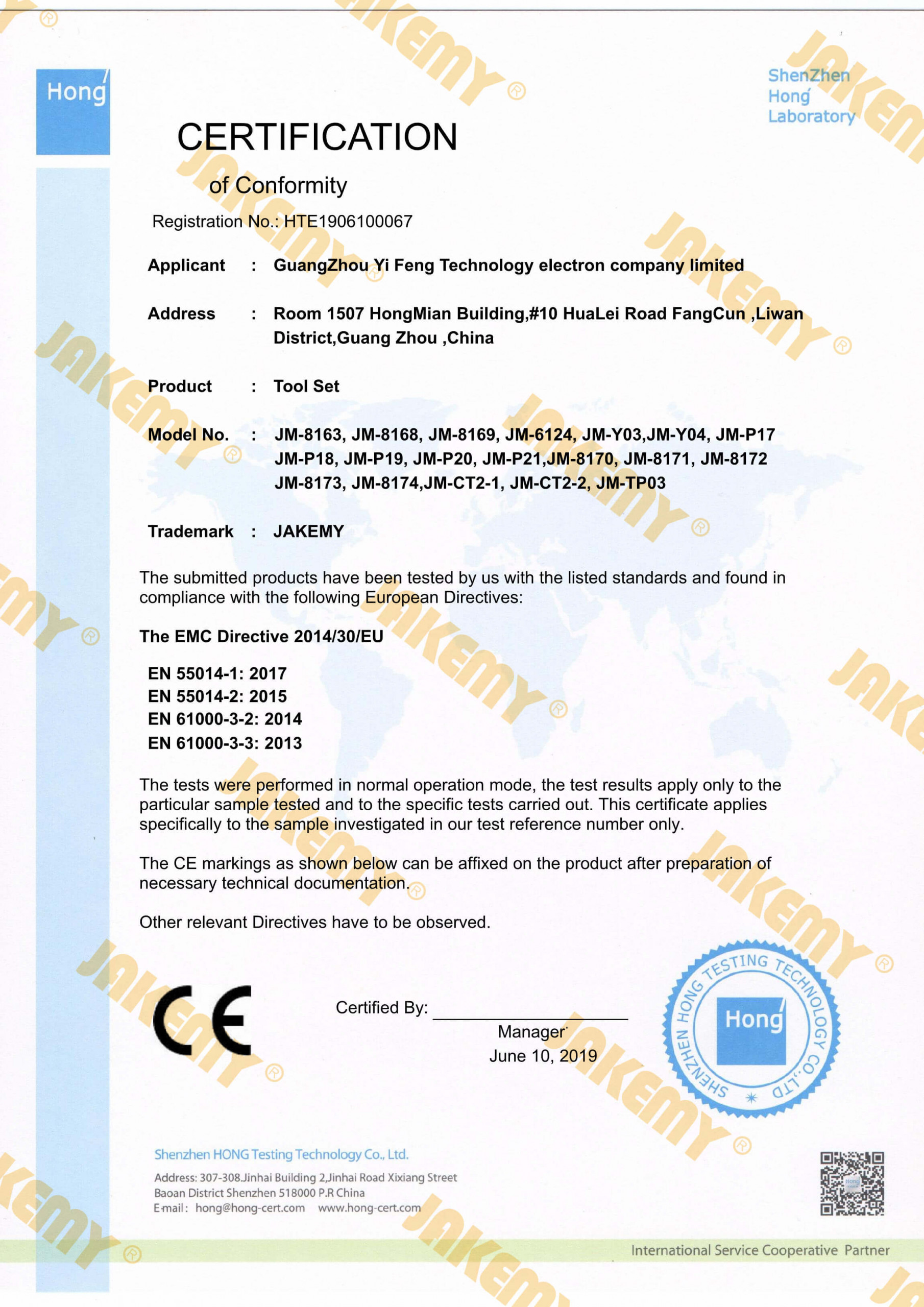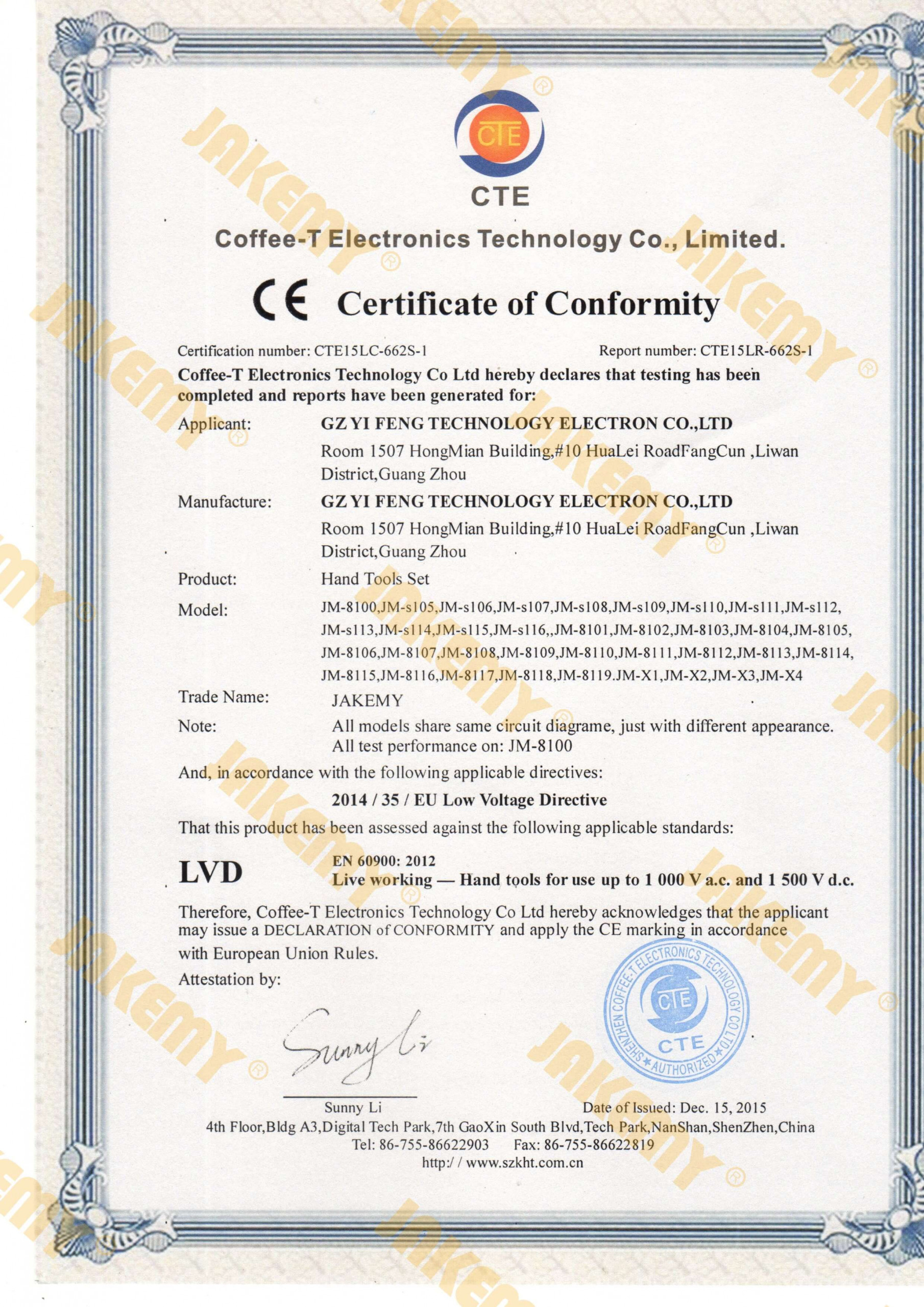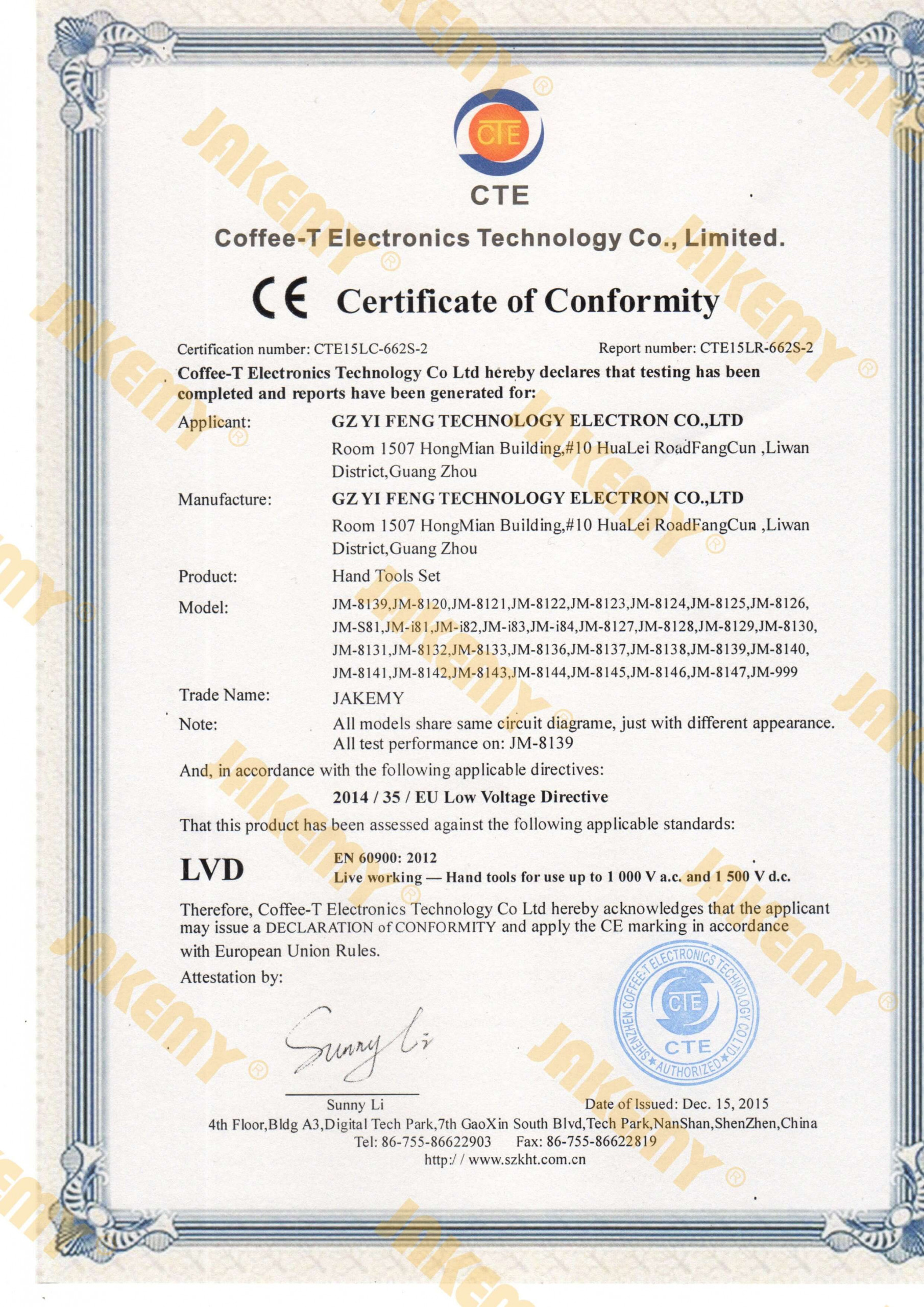 SEE How Jakemy Provides Better Screwdriver Wholesale Experience.
Being popular in telecommunication repair and household maintenance, Jakemy OEM & ODM
precision screwdrivers have won clients engaging in businesses large and small.
Jakemy provides the repair station with the tools needed to disassemble, fix and reassemble electronic devices.
Jakemy provides OEM and ODM products that can be licensed to outsourcing partners.
Jakemy provides OEM and ODM services for eCommerce merchants to simplify the process of manufacturing the products.
Jakemy provides supermarkets with custom screwdrivers that are qualified and affordable to meet every customer's demands.
Gain Better Profitability with Jakemy OEM & ODM Solution that Meet Your Specific Industry Needs.
We offer a wide range of OEM and ODM screwdriver products to equip users for all use cases – from the electric precision screwdriver to personalized screwdriver set, we have it all. Whether they want to repair electric devices or household appliances, Jakemy's OEM and ODM solutions feature robust built features and intelligence designs that enable users to receive the best outcome.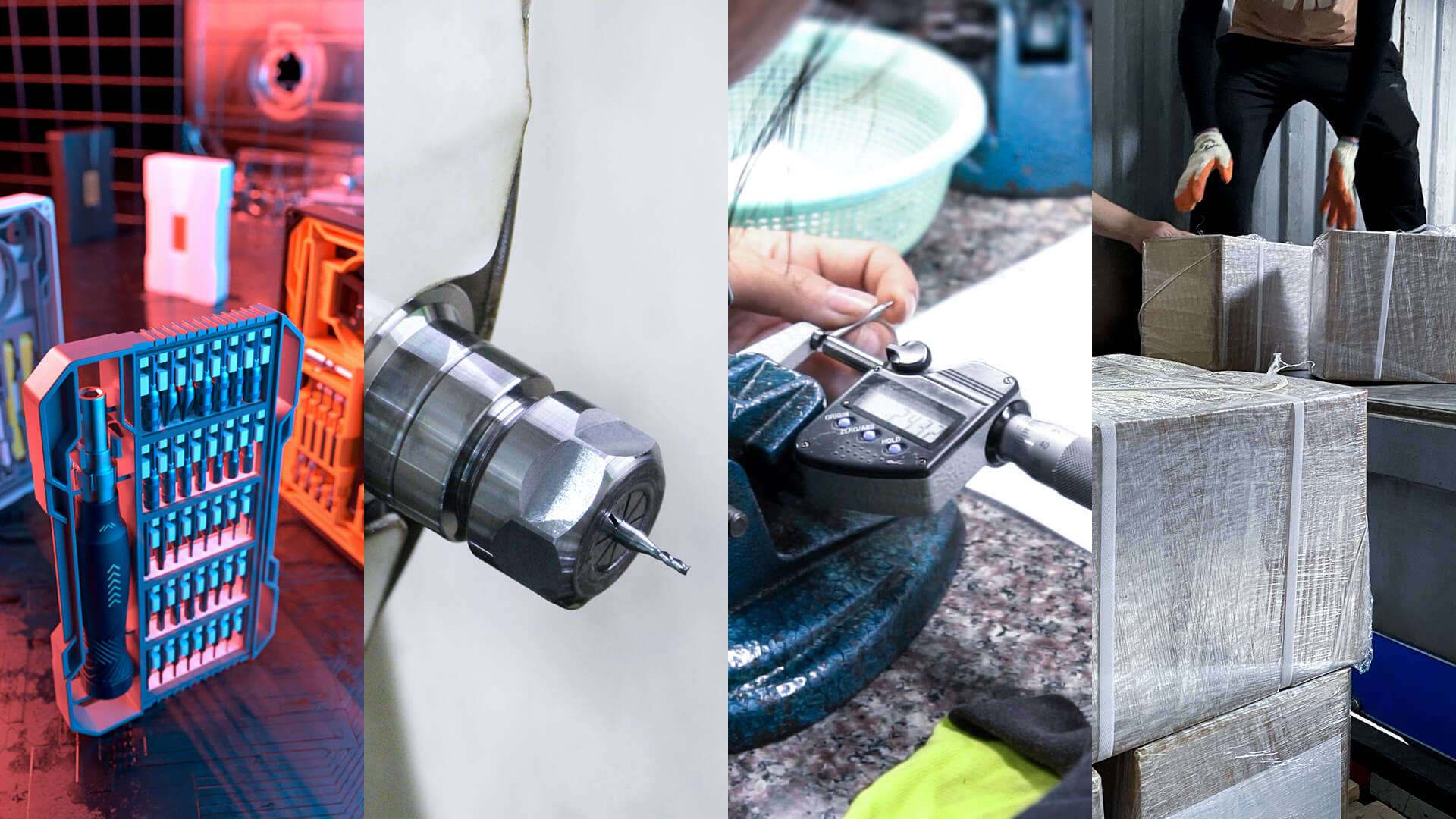 01.
Stylish & Unique Design
Jakemy got dozens of unique ideas from the professional design team and created a personalized design for consumers to pick their favorite.
Jakemy offers quality for competitive prices, reached through efficient management, and up-to-date technology in our production.
03.
Stringent Quality Control
Jakemy uses high-quality material for screwdriver manufacturing and will do a strict pre-shipment inspection as per international exporting standards.
04.
Quick Delivery & Fast Support
Jakemy provides fast, personalized responses to customers and ensures that the product gets delivered safely and punctually.
With Innovative OEM, ODM Services from Jakemy,
You Can Gain Solid background in the Screwdriver Wholesale Business.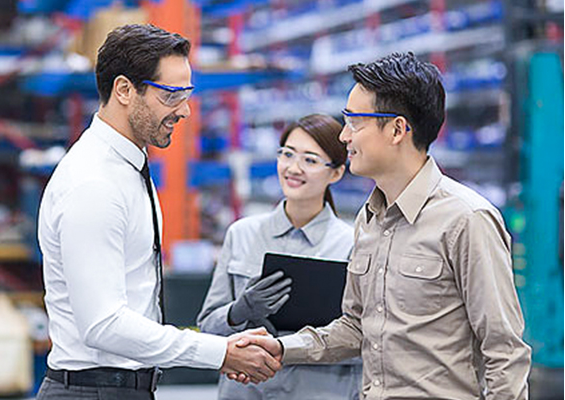 √  Screwdriver wholesale business requires a good network of suppliers and manufacturers that is reliable.
√  OEM and ODM experts will share information and technology to help customers even more.
√  You don't need to spend much money on product development when opting for OEM and ODM services.
Keep in mind that not all OEM and ODM companies have in-house resources for production processes. Hence, choosing one with years of experience and a good reputation is best.
Our Products
We Provide All-Round Product Solutions
Our main goal is customer satisfaction, which we obtain through market orientation and ongoing service and support allocation.




Let us know your requirements, and we will turn them into reality. Only three steps, from abstract to concrete, together, we will witness great tools being born.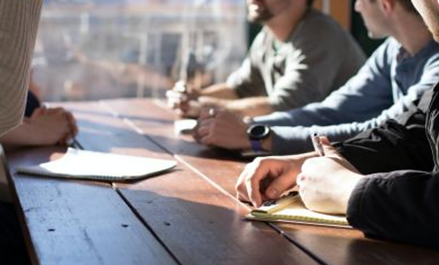 A great understanding of customers' expectations, motivation, and requirements is the first step toward a satisfactory creation.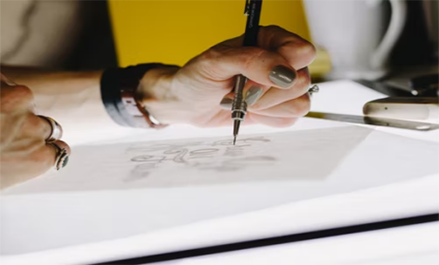 Our experts will transform all the information collected into a concrete design. The design will come out in 10 to 14 days.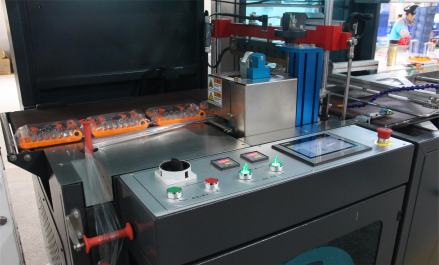 Our capability in automatic production ensures that you can get your Jakemy products after 14 days once the sample is confirmed.
Explore the Best Electric Precision Screwdriver
Jakemy Offers for OEM and ODM
Wan Ke Li hardware factory No. 10 Huanzhen East Road, Yanbu, Dali Town, Nanhai District, Foshan City, Guangdong Province, China
Email: yifengjakemy@gzyftools.com